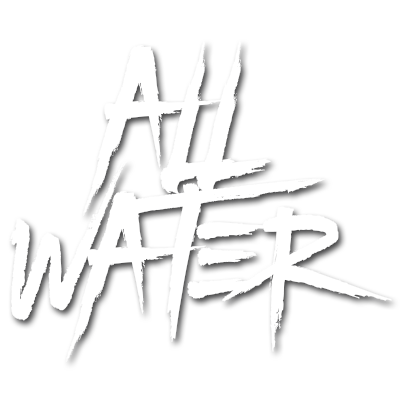 All Water Range
If there's a little juice in the waves, even when its smaller, and you want a board that's going to perform, these are your go to models. The all rounders.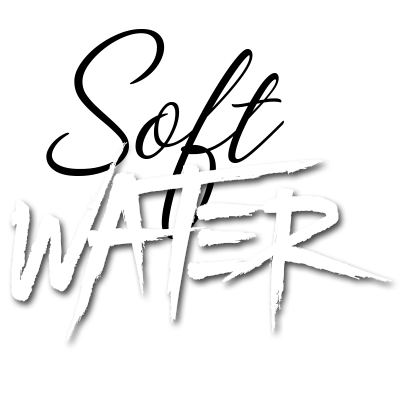 Soft Water Range
These are the boards that will give you that extra speed, squirt and forgiveness you need when the waves have that soft feel and less power.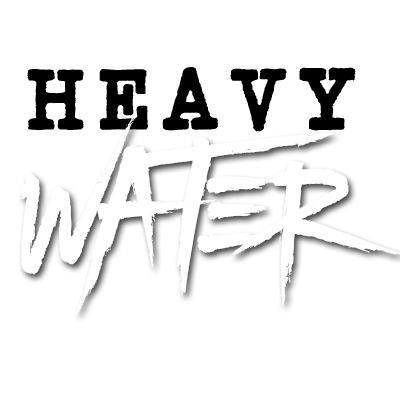 Heavy Water Range
When you start questioning yourself because its well overhead or slabbing real heavy, these are what I've tested all around the world.