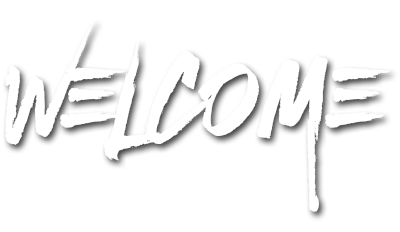 WELCOME TO DYLAN SHAPES
One of the most highly regarded surfer shaper's in the world,
Dylan is known for his big wave antics and his free surfing all around the globe.
The boards that you'll find here are the end result of every tube, every air, every carve has made – It all flows through.
As one of the worlds best surfer/shaper's, Dylan uses the direct influence and experience to create the most functional and responsive board's he can.
With it being a known fact that he is a true traveller and test's his equipment in all waves and condition's,
you know you can have confidence in what you're getting.